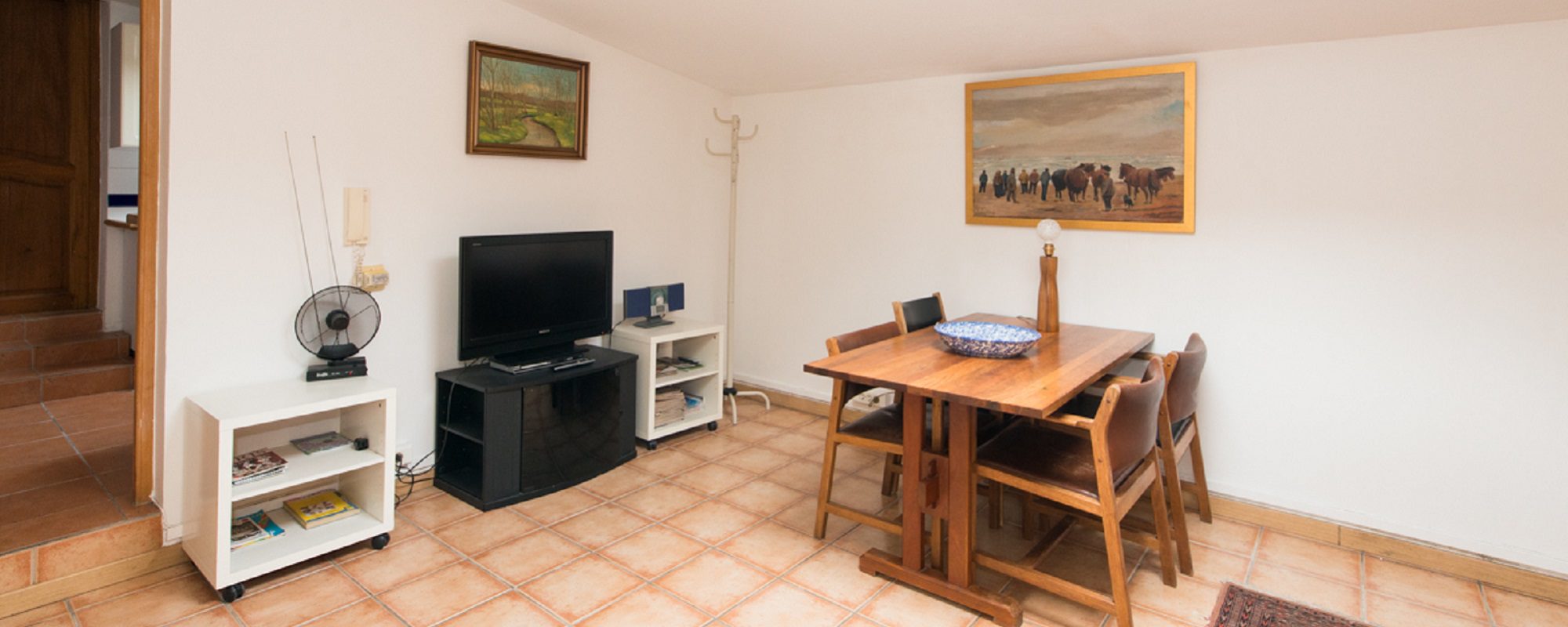 Paris luxury homes
A space where you will enjoy a pleasant lodging experience. Paris guest house offers three villas and apartments which are designed for a perfect stay, with all the demands of today's world, combined with a touch of modernity. Rest well and regain your balance during your visit to the city of Paris.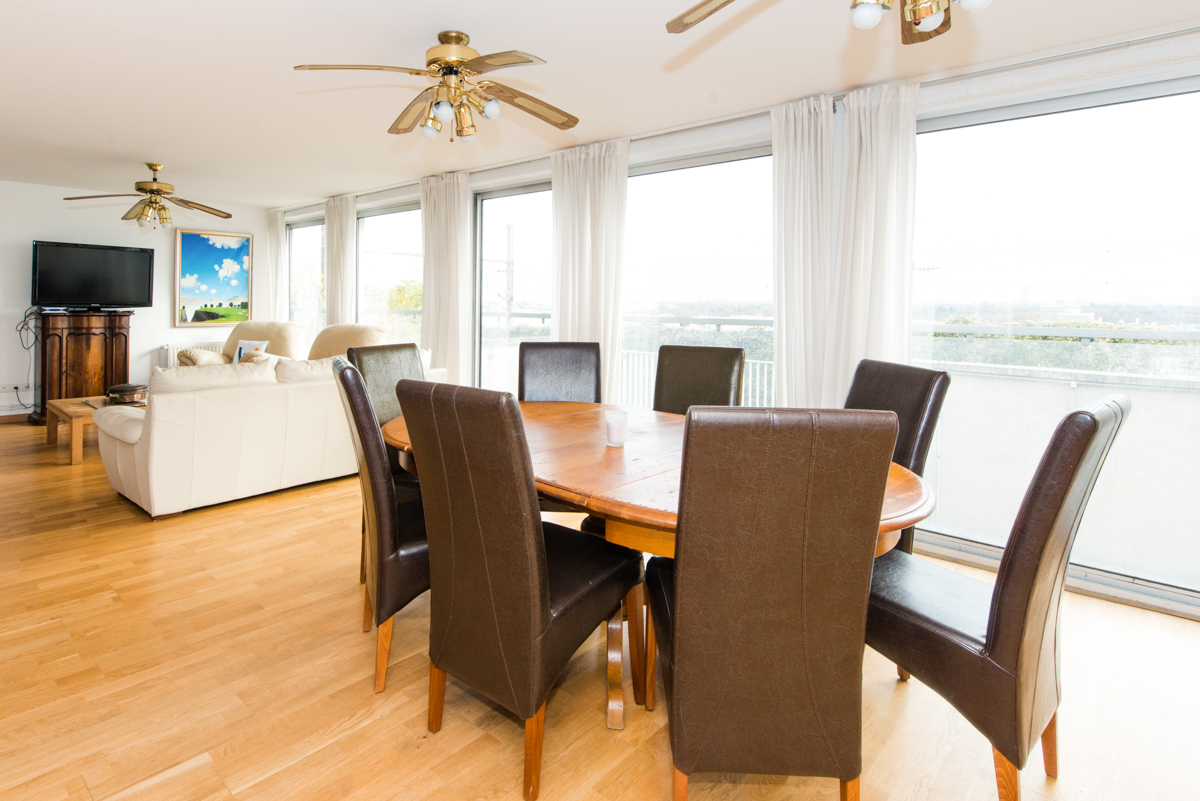 Book one of our charming villas
WHAT DO OUR GUESTS SAY
Emplacement top! Maison conforme à la description, Didier et Gittes sont des hôtes très agréables, arrangeants sur les horaires arrivées, répondent rapidement aux questions posées.. et si moindre problème ils interviennent vite pour les résoudre. Nous recommandons.
Mathilde
Perfect Location Outstanding View Easy shifting by Metro
Boris
Didier and Gitte have a lovely place - it was a fantastic experience! Close to Paris, the tram is one block away and 2 stops to the metro to Paris, very easy. There's also Uber cheaper here for a group of people. The house is lovely and spotlessly clean. Two terraces with a stunning view of the Eiffel Tower especially at night! I loved this house your surrounded by flower gardens on the property, it really is fantastic it is a dream. The town of Suresnes has a grocery store, boulangerie, for your morning croissants, baguette, and espresso to get ready for your day of sightseeing in Paris.
Susan
Les recomiendo ampliamente el apartamento de Didier una persona sumamente hospitalaria Hermoso apartamento y muy buena ubicación limpio y completo
Eva
I stayed with my family at Didier's place, the location is breathtaking I loved it very near all the amenities. Plus Didier's family is nearby what makes it easier if we encounter any issue. I recommend his place for sure :)
Asma
Traumhafter Blick auf die Skyline von Paris. Spitzen Verbindungen mit der Bahn in die Innenstadt von Paris (alle 5 min.). Laufweg zur Bahn max. 5. min. Das Auto kann am Haus auf einem Parkplatz stehen bleiben. Sehr nette, unkomplizierte Vermieter! Danke!!!
Denise
Parfait à tout point de vue!
Hubert
Why you should book with us?
Stunning views of the Eiffel Tower